Pantry Service With Dependable Break Room Solutions
Reliable Pantry Service
Want your employees to have access to coffee, tea, snacks, water, energy drinks, juices, fresh food, and yogurt in your break area free of charge? Take care of your employees and invest into a pantry service with Dependable Break Room Solutions. Our pantry services are extremely flexible and we are able to cater them to the look and feel of your break room.
Stocked and Ready
Imagine your employees walking into a break room that is completely stocked with new, healthy and exciting items for them to have each and every day that they are on the job. Now take it a step further, imagine you don't have to run to the store or consistently take orders/requests from tons of people about the product that is in your break room! A pantry service does just that…keeps your break room stocked with the product that you request and manages the budget that you have in mind.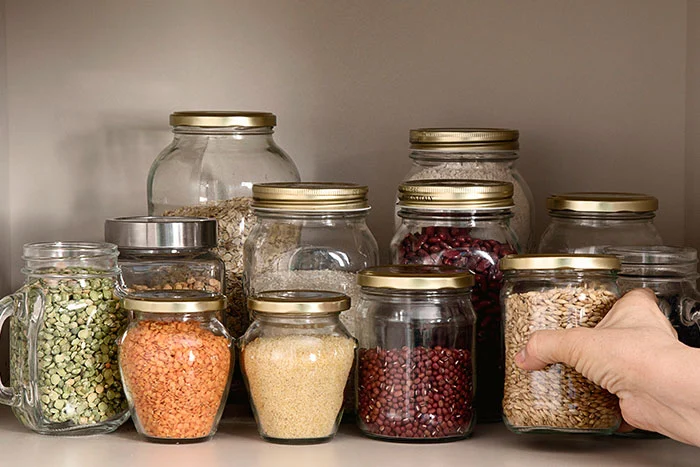 Step 1
We work with you to customize the perfect pantry service program that fits your unique facility and budget.
Step 2
Enjoy regular deliveries and stocking service of the goods you need. We send a driver to inventory the product you have on site and make sure you are always stocked.
Step 3
Never worry about running out of something again! Never worry about driving last minute to the store for that company party or for a meeting.
We can customize the perfect pantry service program from hundreds of products in our warehouse.
Frequently Asked Questions