Customized Break Room Equipment
Dependable has equipment to meet your break room needs. From drink & snack machines to coffee and ice cream machines, we have machinery to handle the requirements of your work space. Since we have been in business for over 40 years, we know a thing or two about the equipment we supply. We only work and operate vending machines that have been thoroughly tested to make sure you have very little down time!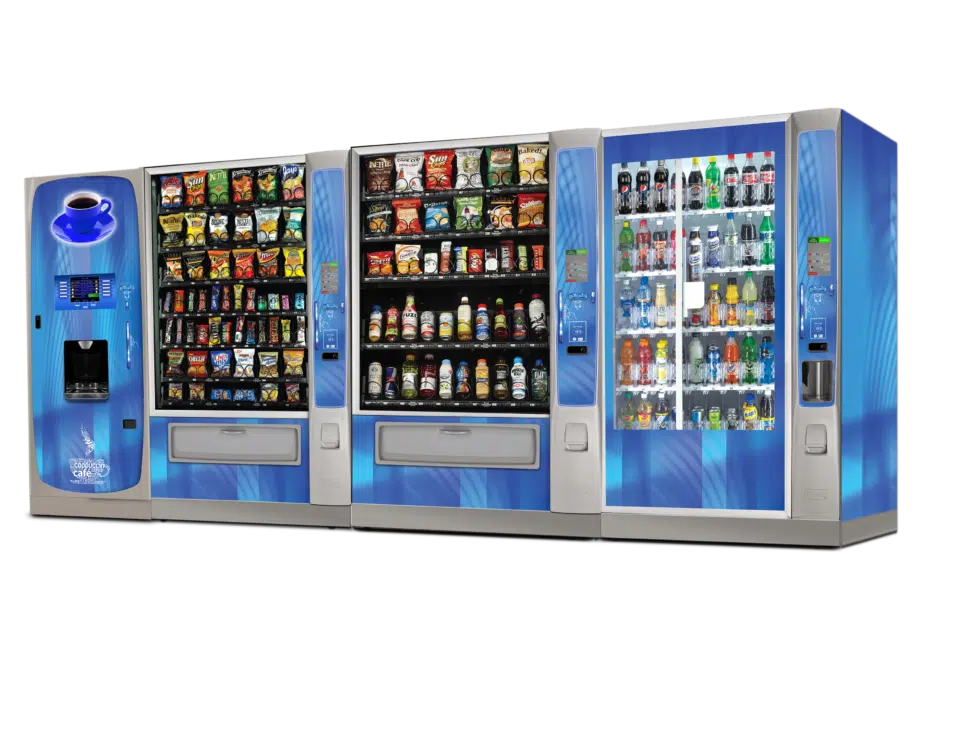 Outstanding Equipment Backed By A Dependable Support Team
Dependable only operates the latest and greatest in vending equipment. Your team will have access to machines that has the most recent innovations such as sure-vend technology and remote monitoring. Give Dependable a call and we will show you how we manage your vending service so you don't have to!
Equipment that is reliable.

Equipment that has sure-vend technology.

Equipment that is credit card reader capable.

Equipment that has innovative remote monitoring technology

ADA Complaint vending machines at public locations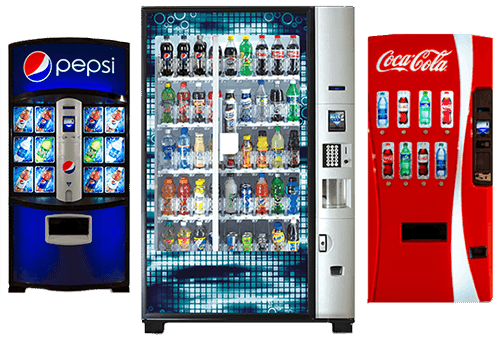 Vending Equipment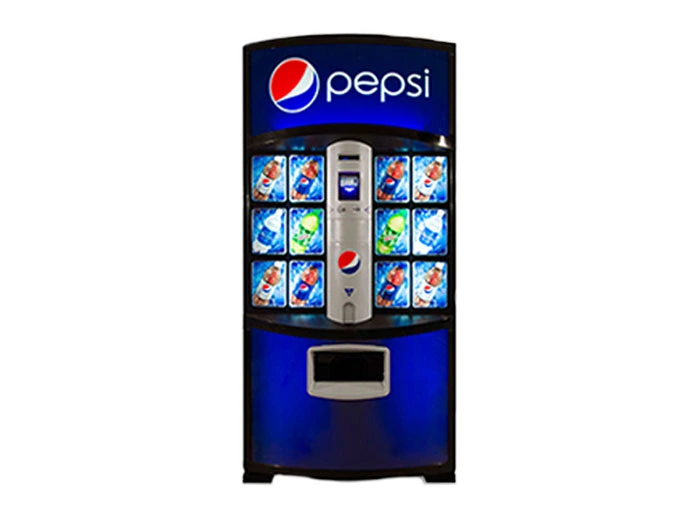 Soda 721
Soda 660
Soda 721
EVOKE 6 Wide
Curve Snack

Café Curve
Coffee 673
Alpine Frozen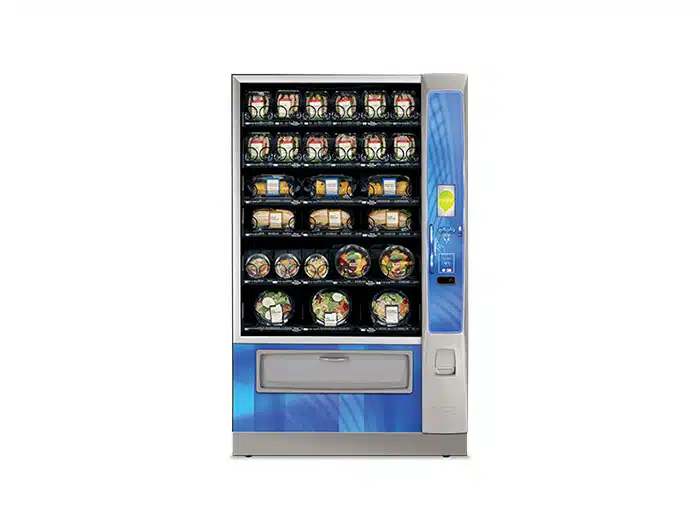 Merchant Media Combo
Fresh Food 432
Alpine 5000 Elevator