Vending Machine Rentals
If you need a vending machine for rent, we have you covered. Whether you need a vending machine for an upcoming commercial or movie, you want to fill the machine yourself and have us handle maintenance at your place of business, or need a machine at an event for advertising purposes…we have you covered. Dependable has many types of machines for rent including beverage machines for rent, snack machines for rent, food machines for rent, coffee machines for rent, and ice cream machines for rent.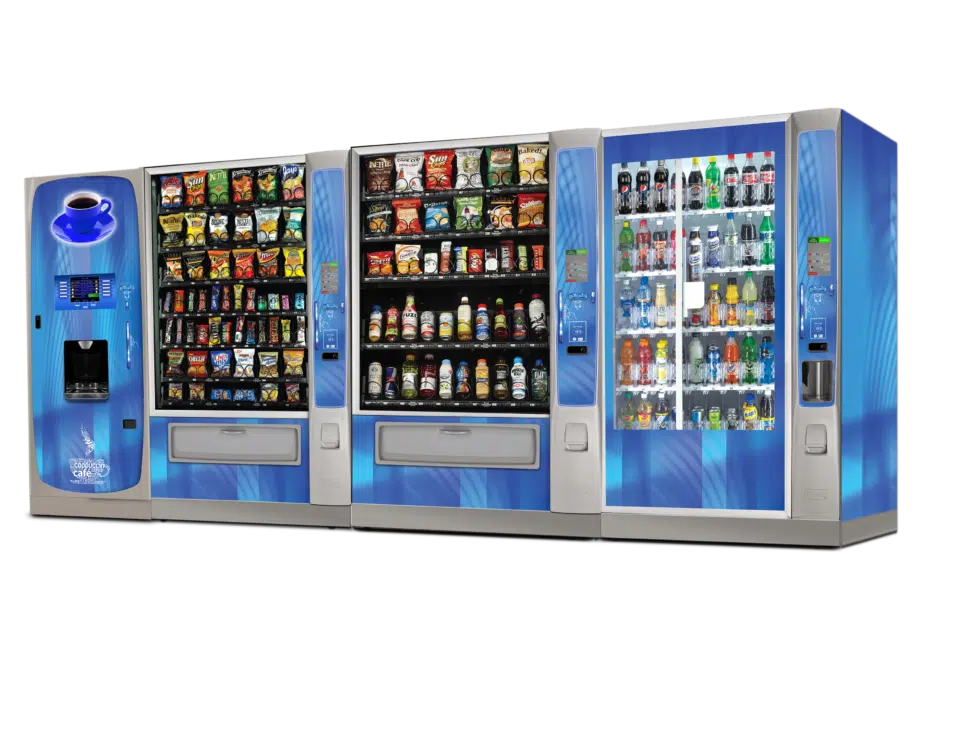 State Of The Art Equipment
Dependable only operates the latest and greatest in vending equipment. Your team will have access to machines that have the most recent innovations in technology. We have a machine for rent whatever the situation may be.
Equipment that is reliable.

Equipment that has the newest technology.

Equipment that is credit card reader capable.

Equipment that has innovative remote monitoring technology

ADA Complaint vending machines at public locations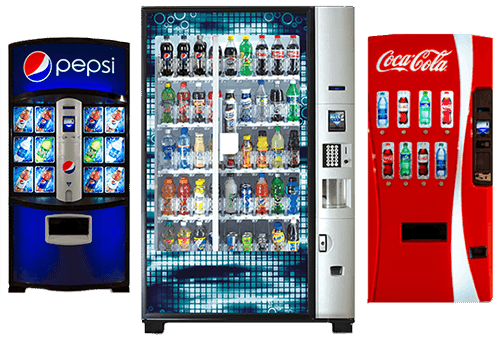 Vending Equipment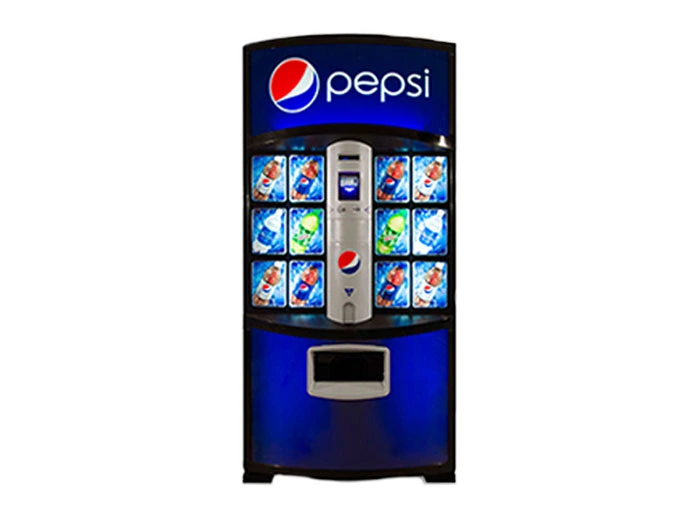 Soda 721
Soda 660
Soda 721
EVOKE 6 Wide
Curve Snack

Café Curve
Coffee 673
Alpine Frozen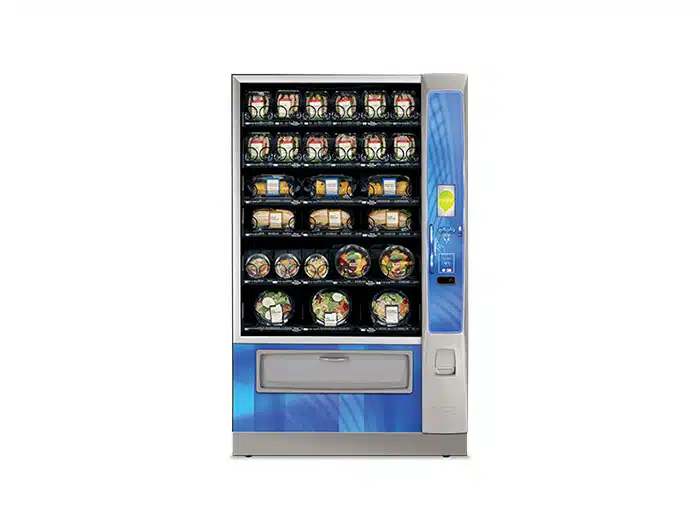 Merchant Media Combo
Fresh Food 432
Alpine 5000 Elevator