The Right Choice for Healthier You™
Empowering employees to make healthy choices is important in today's business. Finding a healthy vending company to support that initiative is the key to make that program successful. Dependable Break Room Solutions is here to help provide your team with a solution that meets the growing needs of your workforce.
Healthy Vending Company
Having a wellness program in your office can be as simple as partnering with Dependable. We can work with you to dedicate 20-30% of the vending machine(s) towards healthier options and provide you with a corporate wellness program without you having to do any of the leg-work. Dependable is a premier healthy vending company.
Healthy Highways Program
The Healthy Highway logo makes it easy to identify better-for-you items that have met nutritional requirements within the healthy vending machine or snack vending machine. The program also allows our customers to contact a dietitian to answer questions about nutritional questions and wellness programs. Our snack machines come equipped with green labels to identify specific healthier options for your employees.
Better Choices
Fresh Options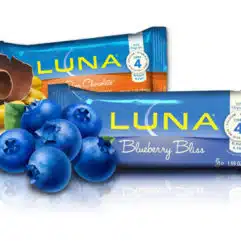 Healthy Snacks
Gluten Free
Vegan
Nutritious
Flavorful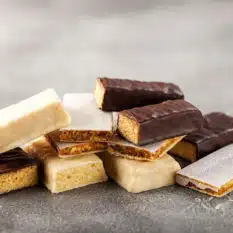 Protein Packed