Dependable Break Room Solutions Service Area
Break Room Services in Southern California: Los Angeles, Orange, San Bernardino and Riverside County.
Are you looking for a way to revive your break area, lunch room, or office space in or around the Southern California area? Meet the break room solutions company that services your area with over four decades of experience and a tremendous selection of offerings — Dependable Break Room Solutions.
From our top-of-the-line equipment to 24/7 customer support, everything we do centers around our clients. Dependable doesn't just offer snacks and soda, but a full-line of services including vending machines, office coffee, micro markets, ice machine rentals, catering, pantry service, and water filtration systems. We can meet all your break room needs.
Let Dependable Break Room Solutions personalize a total refreshment service plan for your company.
Stocked and Ready
Imagine your employees walking into a break room that is completely stocked with new, healthy and exciting items for them to have each and every day that they are on the job. Now take it a step further, imagine you don't have to run to the store or consistently take orders/requests from tons of people about the product that is in your break room! A pantry service does just that…keeps your break room stocked with the product that you request and manages the budget that you have in mind.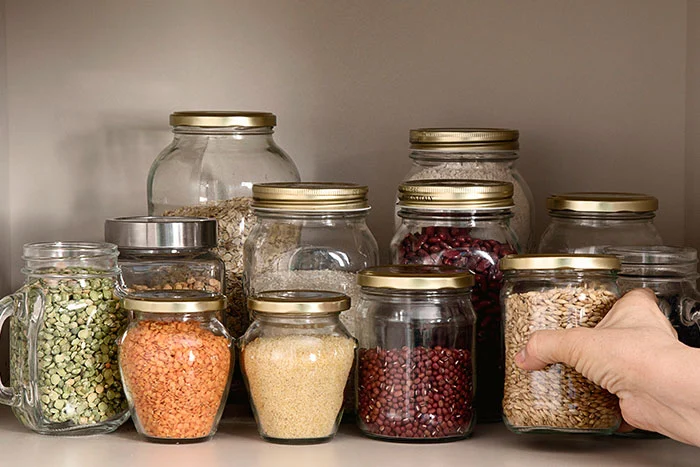 Step 1
We work with you to customize the perfect pantry service program that fits your unique facility and budget.
Step 2
Enjoy regular deliveries and stocking service of the goods you need. We send a driver to inventory the product you have on site and make sure you are always stocked.
Step 3
Never worry about running out of something again! Never worry about driving last minute to the store for that company party or for a meeting.
We can customize the perfect pantry service program from hundreds of products in our warehouse.